Stubbington 2019
Thursday
Yesterday was a busy day: In the morning, we checked our mammal hotels and were excited to find that we had some visitors! Apple took part in 'Earthquake' in the afternoon, whilst Kiwi went pond dipping. We were a little later to bed, as we went to experience our first time in 'The Hide', but the adults have lots of photos saved on the iPads.
Today...
A rainy but fun-filled Thursday at Stubby today. After breakfast, we all ventured to the beach, where we went on a fossil hunt, made our own rock pools and created seaside sculptures. This afternoon, Kiwi took part in 'Earthquake', whilst Apple completed lots of team activities, as part of 'Eggstreme challenge'.
After dinner this evening, it was time for... The S Factor! We'll leave the big 'winner reveal' to the children. We had another successful trip to the Hide tonight and the children are now tucked up in bed, ready for their final morning of packing, along with one last activity: Stubby Fox!
We look forward to seeing you all tomorrow afternoon!
Tuesday
Another fun-filled (sunny!) day today! This morning, we took part in our first 'dorm inspection', before building shelters, where some of us got a little wet! Afterwards, we took part in some challenging team activities. Stuffed with lots more food, we explored the Stubby site, looking for evidence of small mammals, and prepared our mammal hotels. Fingers crossed we have some little visitors when we check them in the morning!
It is now supper-time and we will then be showering and getting ready for bed.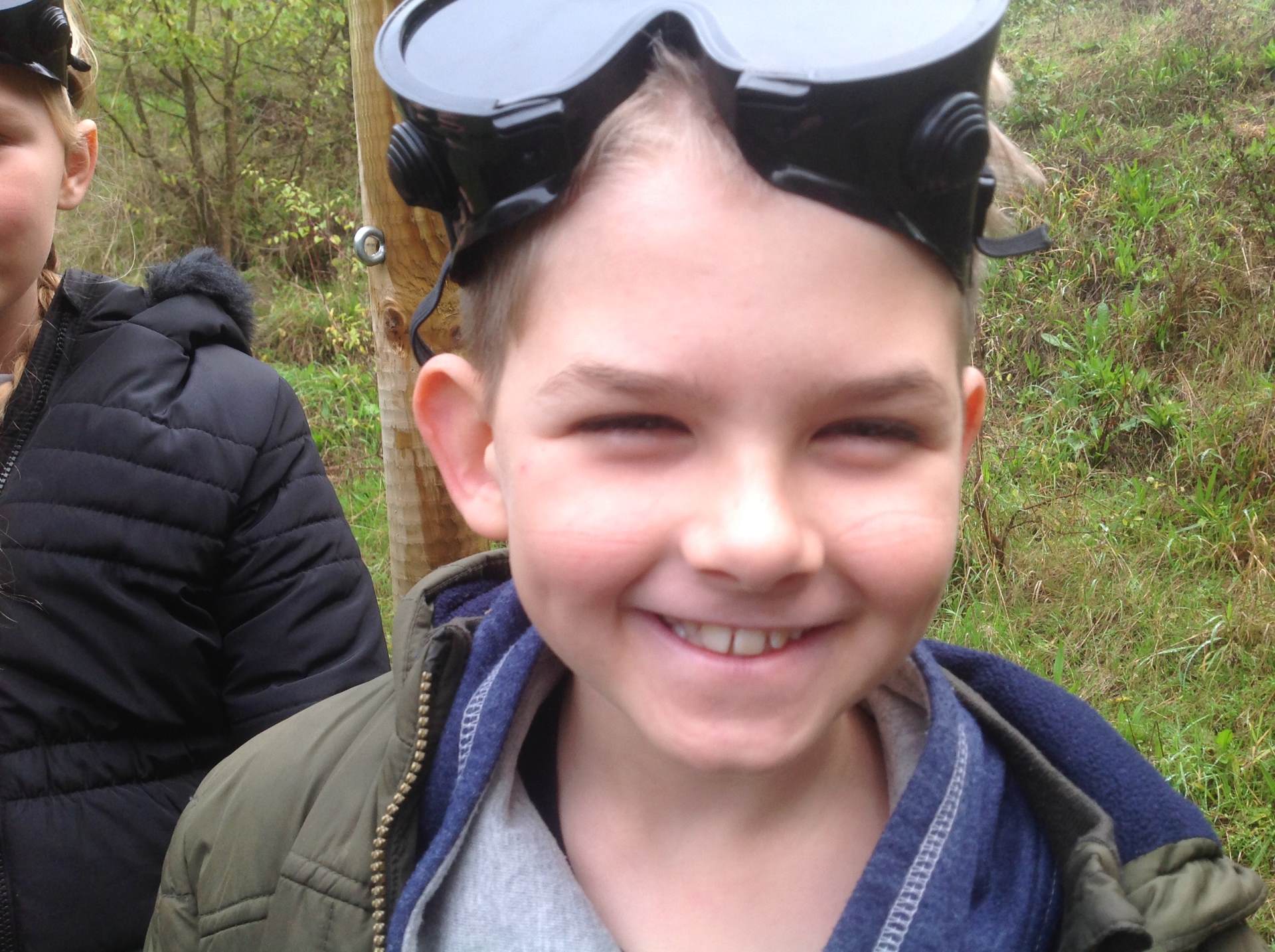 Monday:
We have enjoyed our first day, despite the rain. So far, we are settling in well and and have made some new friends from the other school. Already, we have learnt about and spotted some wildlife! We will be off to bed soon, ready for another day of fun tomorrow.